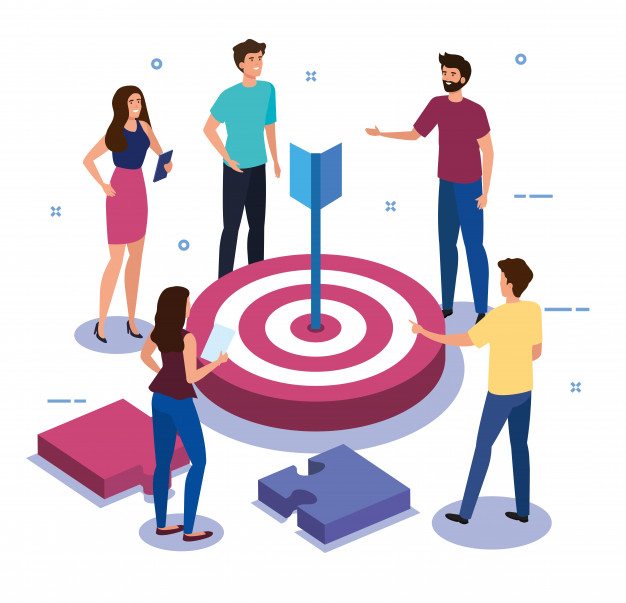 Facebook Marketing
Advertising on Facebook makes it easy to find the right customers for your business.
Facebook offers choosing your audience based on age,personal interests, geographical location and much more.
You can even make special promotions and campaigns with your facebook page.
Our ad formats are eye-catching, flexible and work o every device and connection speed. 
Email Marketing
 Email marketing is suitable for every business and It is very cost effective direct marketing strategy .
We can create an impressive email with your marketing message and got thousands of subscribers just one click.
We can make a report for your business how many recipients response, their location and how many of them convert into your customers.